One Point of Contact. Endless Global Possibilities
GBA is the world's first global BPO provider that brings together independent BPO centers from Asia, Europe, Africa, and the Americas. As a single point of contact for our clients, we offer a variety of multilingual contact center solutions whether it be

Global Communication, Local Intelligence
GBA is the world's first global BPO call center alliance, composed of independent companies and local professionals from all over the world who have years of industry expertise.
Our network of BPO experts provides corporate enterprises with a variety of multilingual end-to-end services ranging from call services, email support, IT Development, and beyond.
40+


languages available

50,000+


skilled operators around the globe

50+


Countries

15

days


from briefing to project launch
Full-Service Global Solutions
Multilingual Call Support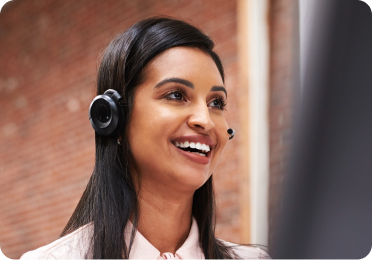 Omnichannel Cloud Contact Center Solution – AI Technology
Depending on your business' requirements, we can provide contact center services for your specific location, language, and project needs. Each site provides high-quality services according to global standards.
Multilingual Services
---
Our Global Network of Multilingual BPO Services
Mexico
---
Type : Call Center and North America Sales Office
Colombia
---
Type : Sales Office, Call Center, and Head Office of America
Italy
---
Type : Call Center, Sales Office, & Europe Head Office
Belgium
---
Type : Sales Office & Call Center
China
---
Type : Sales Office & Call Center
Japan
---
Type : Sales Office, Call Center, and Registered Office
Malaysia
---
Type : Call Center and South-East Asia Sales Office
United Arab Emirates
---
Type : Sales Office (India, Middle East, and Africa)
Our Team
Denis Guittet
Chief Executive Officer
French, English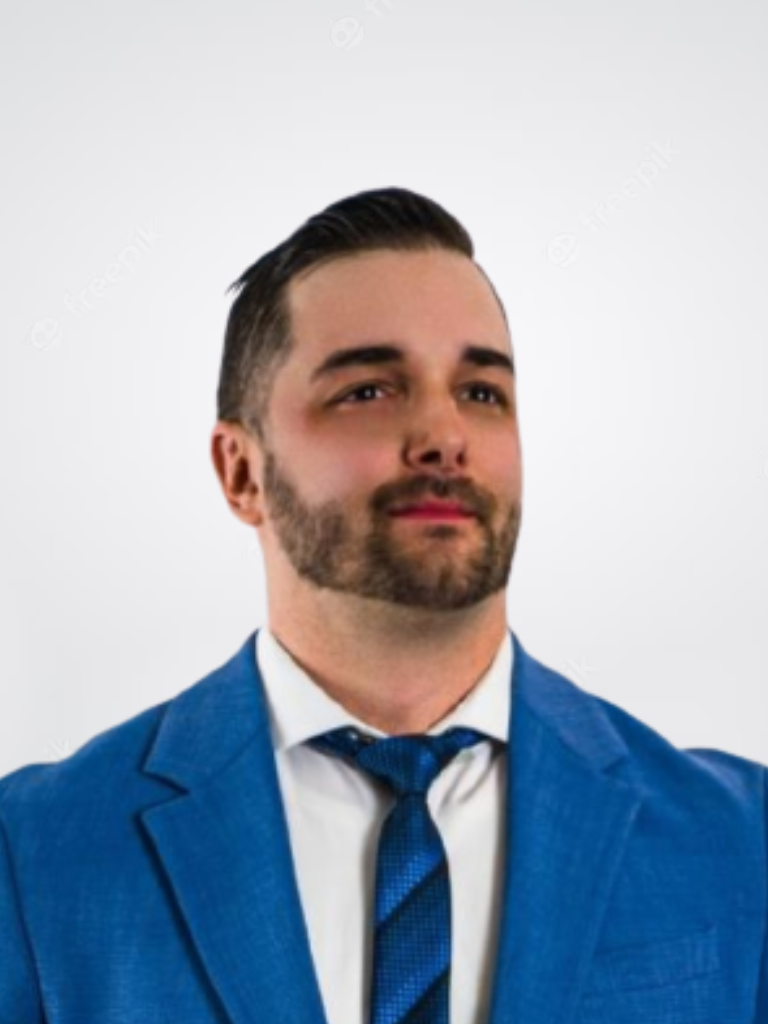 Damir Drasko
Sales Manager
Germany, English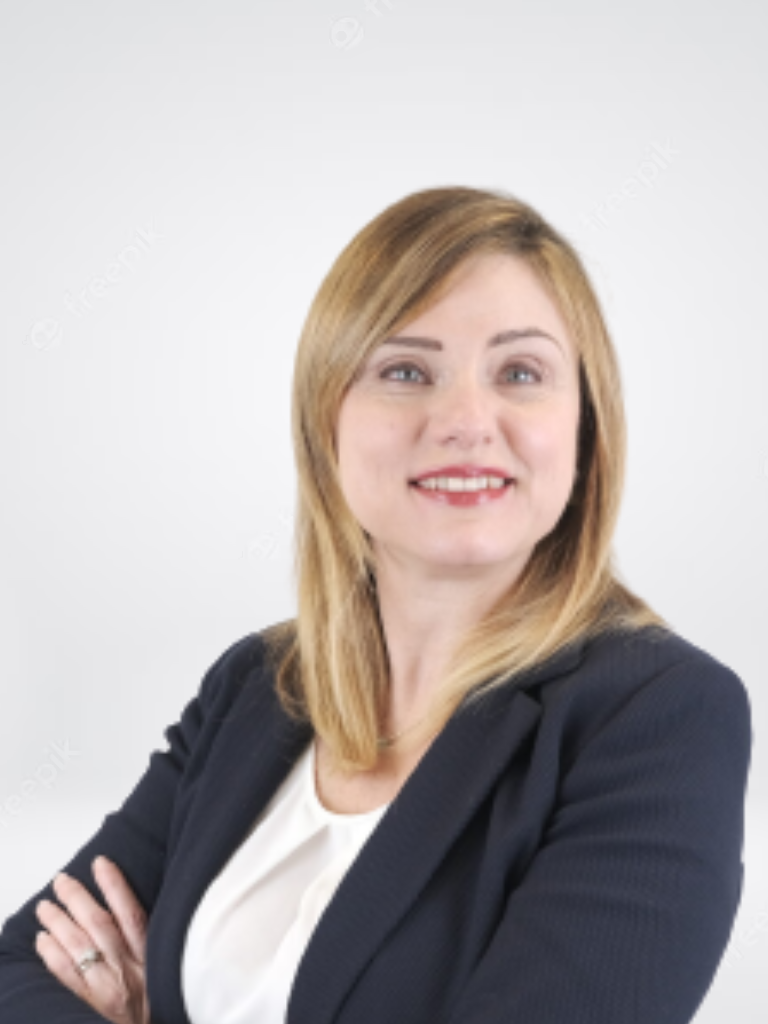 Luana Beni
Sales Manager
Italian, English
Ximena Munoz
Sales Manager
Spanish, English
---
Our Clients
---










---
Get in Touch with Us
Email

info@gbacallcenter.com

Headquarters

Via 1 Maggio 13 20037, Paderno
Dugnano, Milano, Italy

Registered Office

1-8-12 Nishi-Azabu, Minato-ku, Tokyo