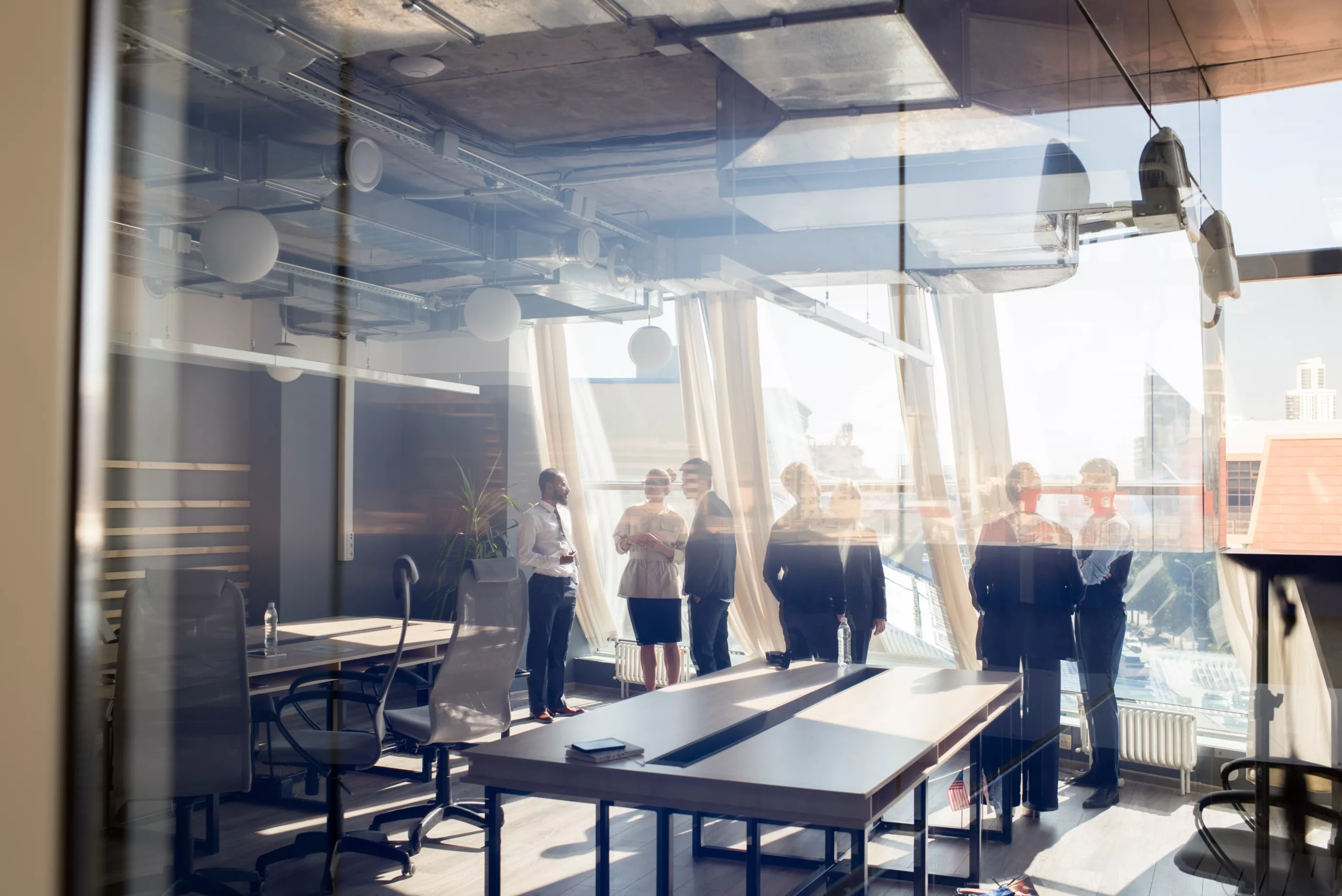 Greetings from the CEO
First GBA is an organization of call center with more than 25 years of experience. The network, born in Asia, has merged with a European organization in order to give a world leader position regarding multilingual projects. This position has been strengthened by the alliance with one of the leaders among South-American BPO companies. Nowadays, GBA has offices on all continents in about 20 countries & 30 cities. GBA is also a meeting between different cultures that have given our organization a specific profile, having a global vision and production but a local basis & feel close to the request of our customers. We hope to meet you in order to introduce our vision of the BPO and why working with us will improve your ROI and your quality of services.
Denis Guittet
Chief Exective Officer
Our Directors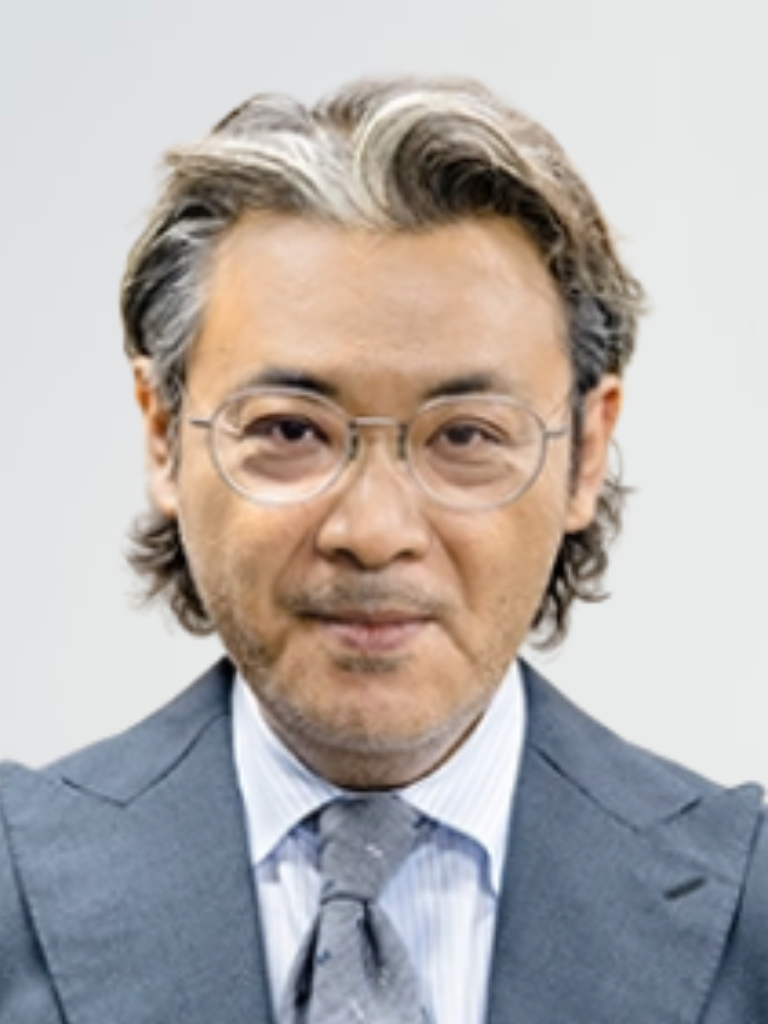 Osamu Sato
Director of GBA and also CEO of Masterpiece Group, Asia's leading BPO provider established in 1992. He carries venture investment for many years and fulfilled 12 IPOs.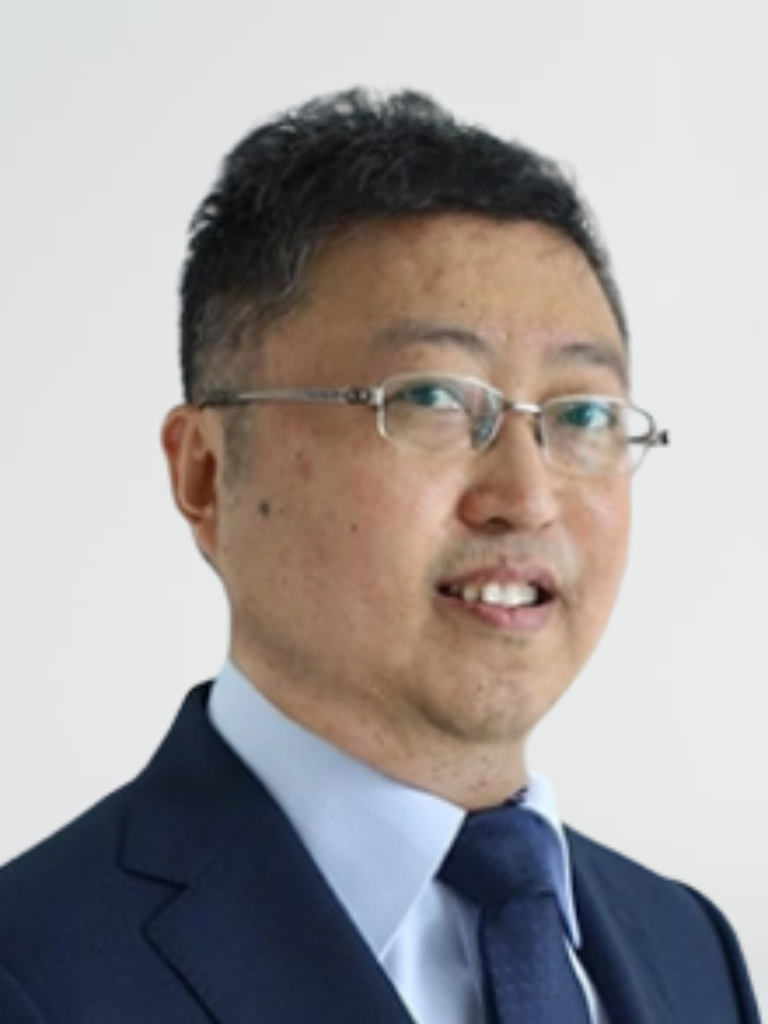 Yuan Wang
Director of GBA and CEO of Beijing 95teleweb information, China's best-in-class BPO provider and the only nationwide licensed call center operator in China.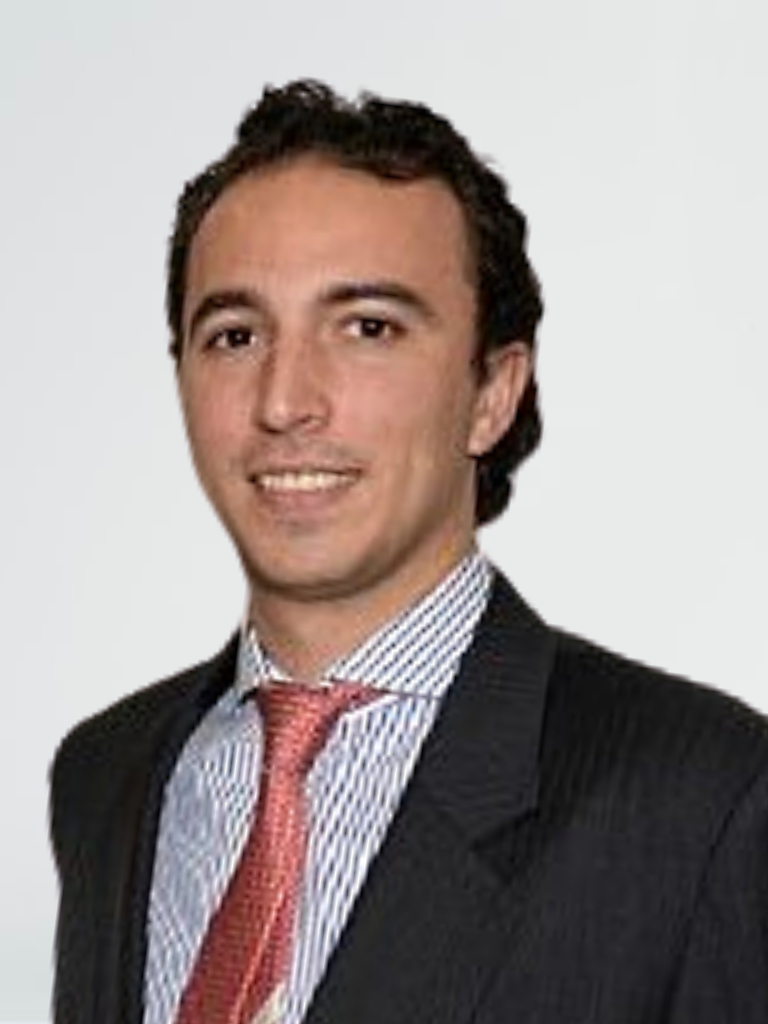 Felipe Samper
Director of GBA and also CEO of Colombia Outsourcing Solutions, the best quality contact center in Colombia. He has gained high business evaluation in the Americas with a decade of experience in the industry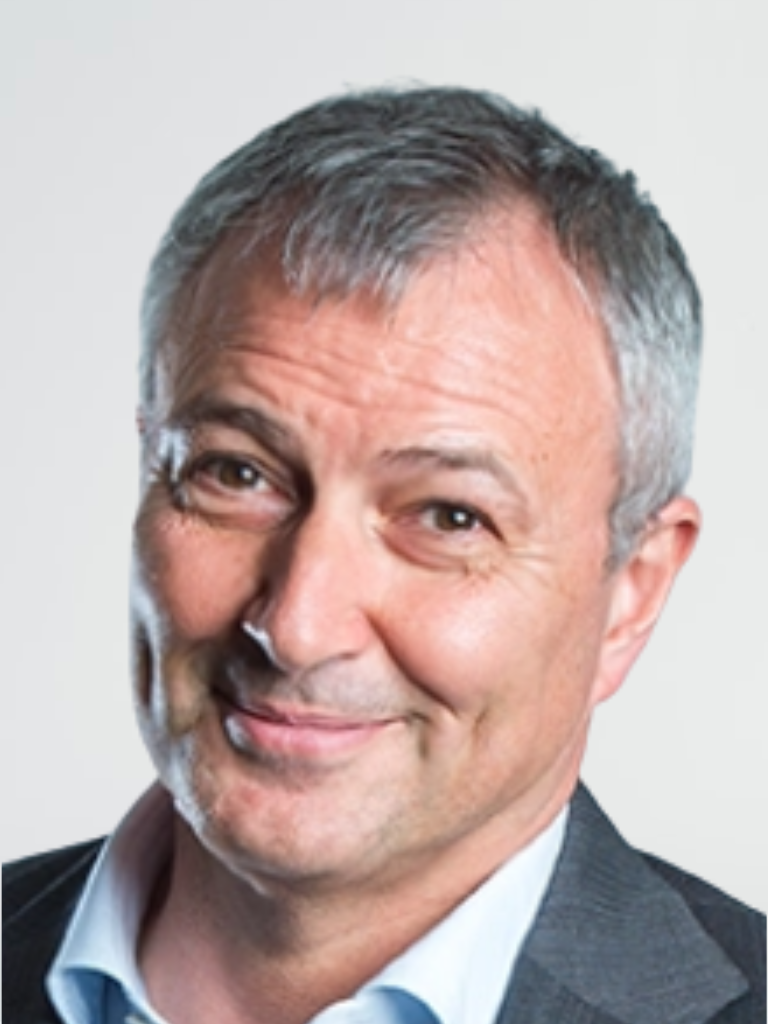 Marco Durante
Director of GBA and also Director and founder of INGO Group, Italian leading BPO provider established in 1998. INGO provides BPO contact center services and also technology solutions, digital web.
From Our Global Offices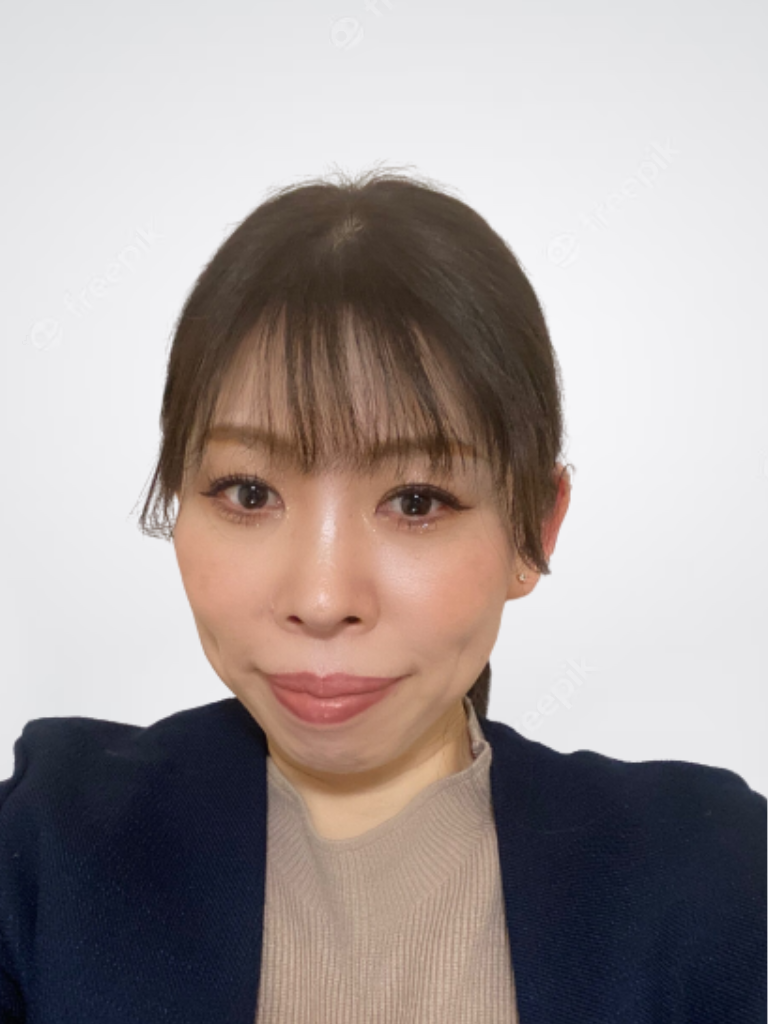 Shoko Kitagawa
Sales Office Japan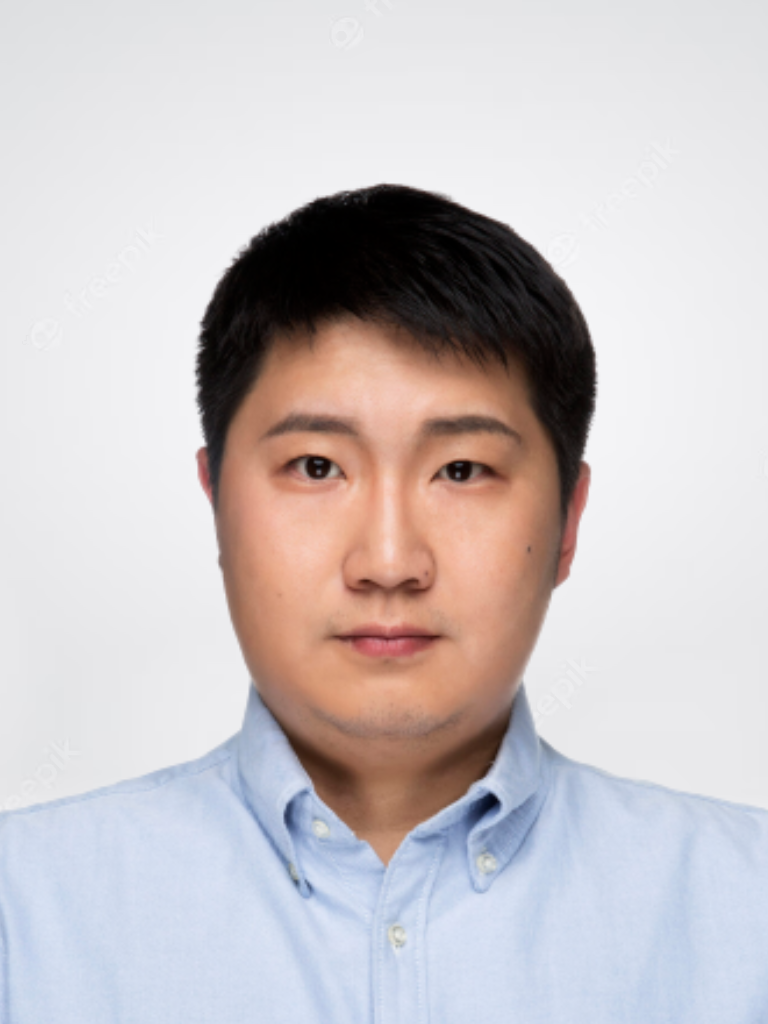 Harvey Liu
Sales Office China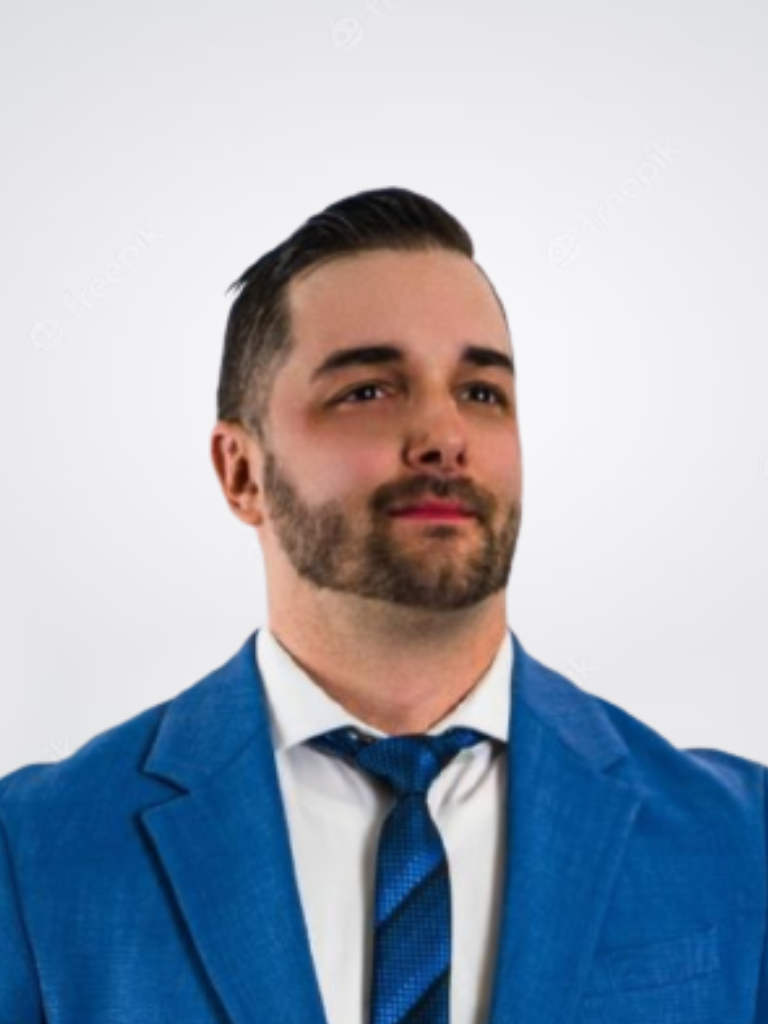 Damir Drasko
Sales Office Germany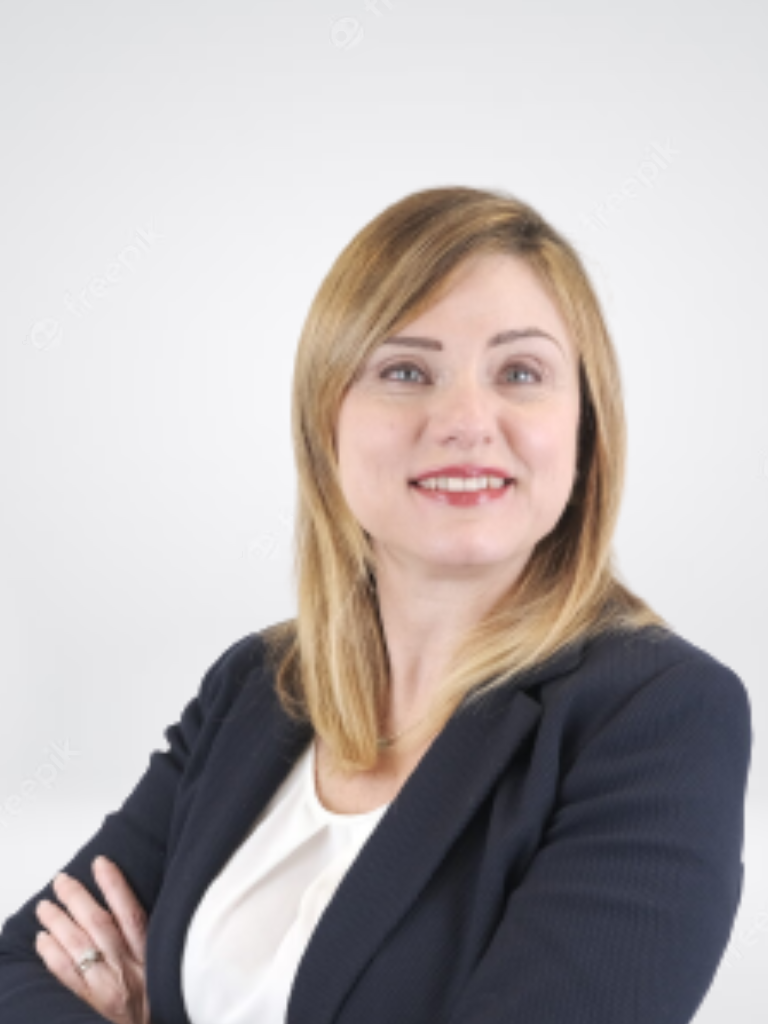 Luana Beni
Sales Office Italy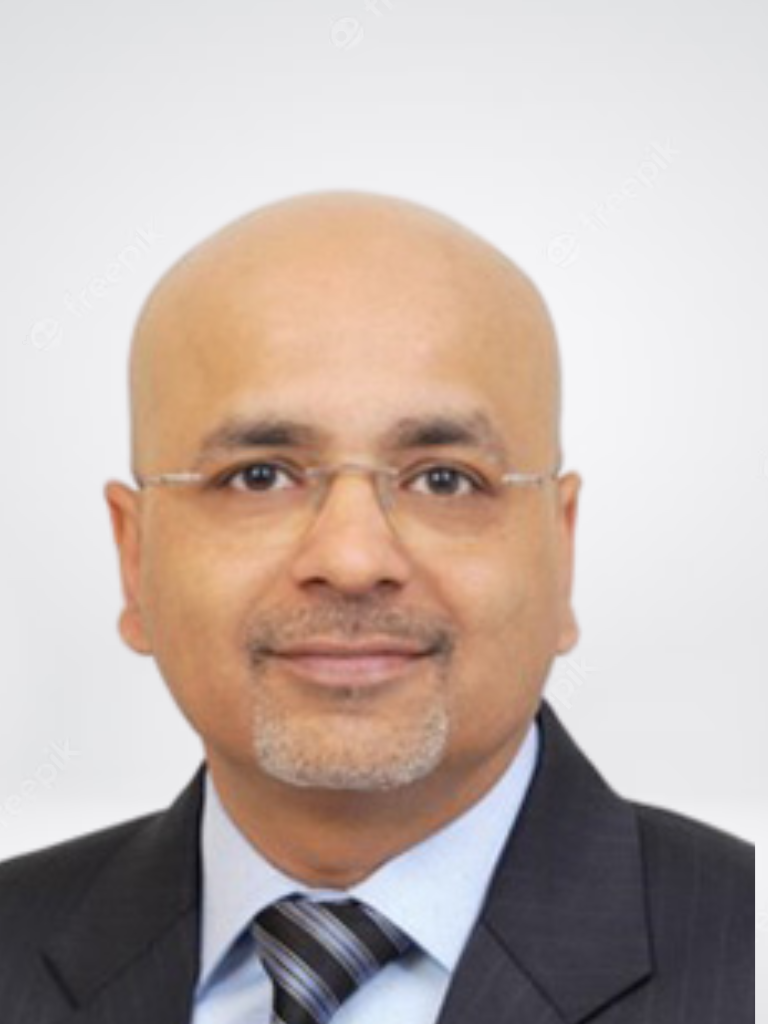 Vitul Kwatra
Sales Office India – Africa - Mena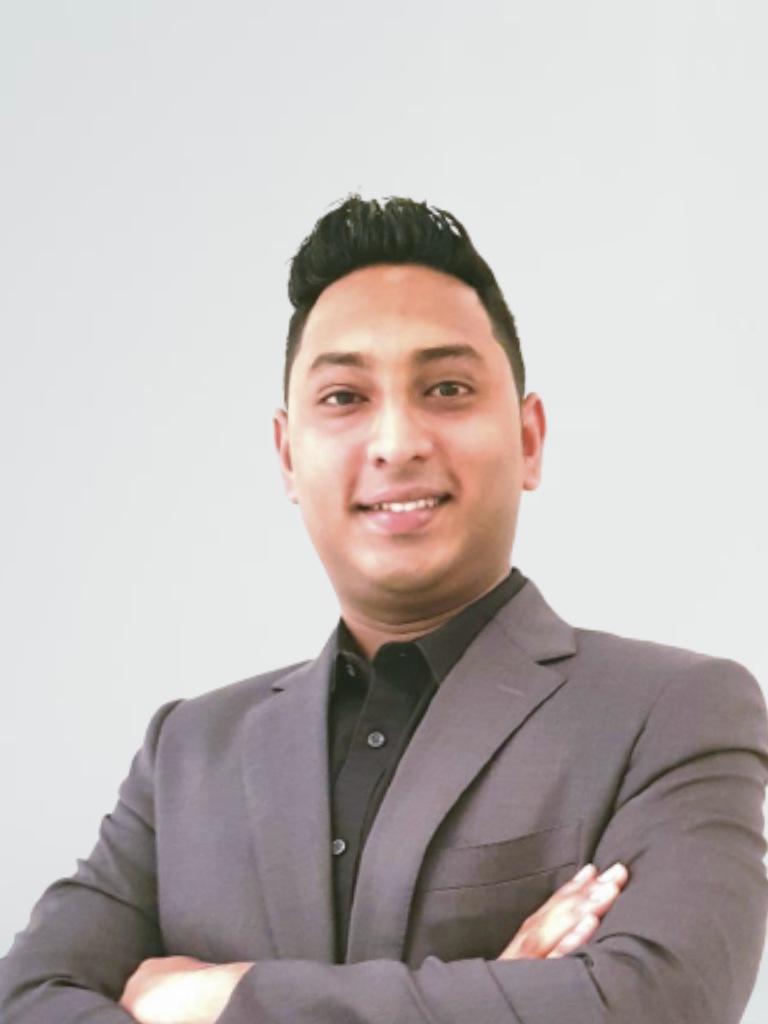 Sivanesh Mohan
Sales Office Southeast Asia
Ximena Munoz
Sales Office South & Central America