About
We are the world's first global call center alliance, bringing together independent providers from Asia, Europe, the Americas, and Africa. As a single point of contact for clients, we offer a variety of quality BPO services in multiple languages at local prices, conducted by native speakers.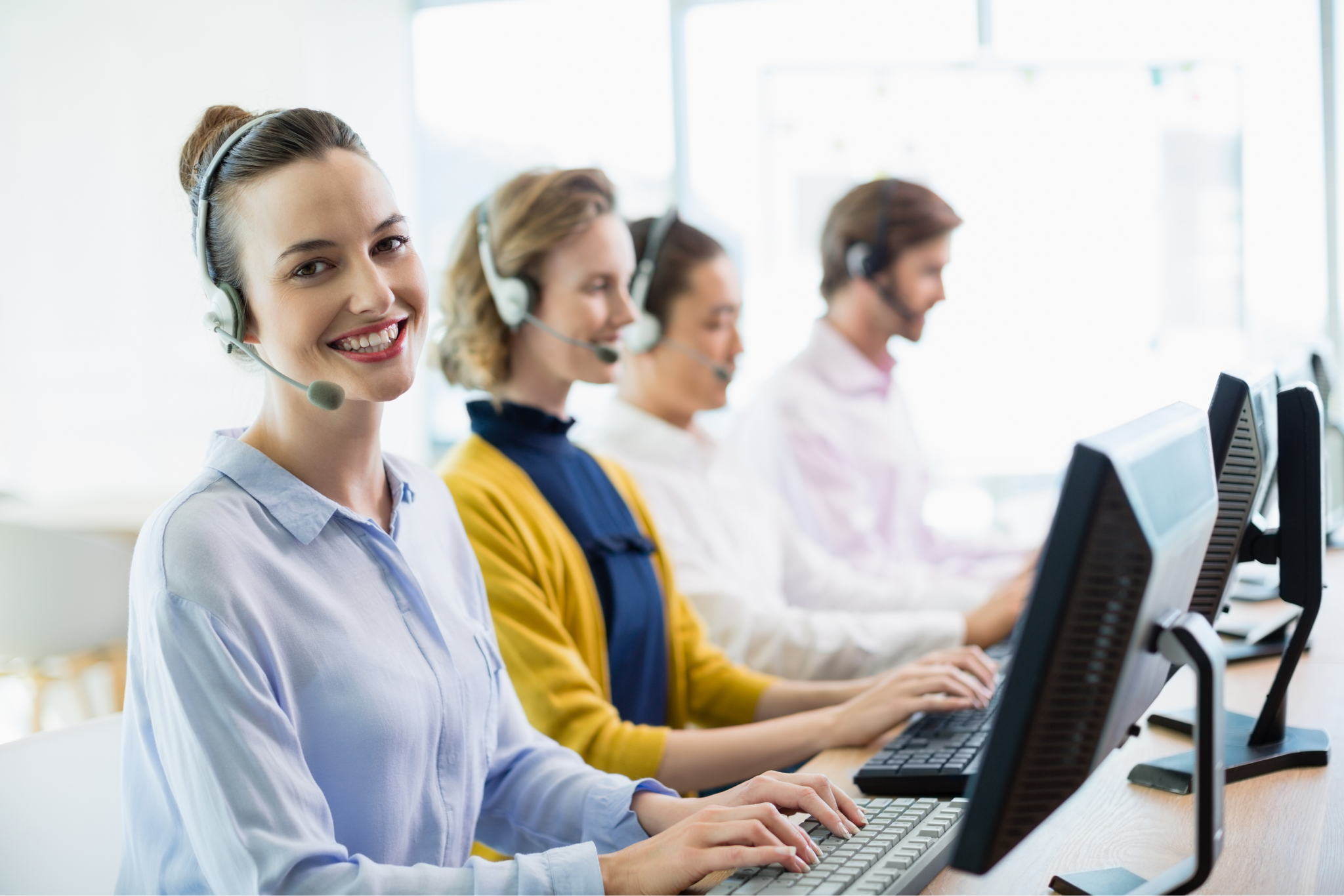 Who We Are
GBA is the world's first global BPO call center alliance offering specialized support services from independent companies and local providers from Asia, Europe, Africa, and North and South America. We provide 24/7 multilingual contact center solutions through a single point of contact for our clients, all up to global standards and based on local pricing.
Our Mission
GBA's mission is to become a strategic partner for companies expanding globally through multilingual call center services. No matter where they are located or what language they require, we offer specialized contact center solutions that corporate users need based on their business requirements, all available 24/7 at competitive pricing. With 17 member companies covering 50 countries and 40 languages, we aim to expand the number of areas and languages that we cover.
Our Locations
Mexico
---
Type : Call Center and North America Sales Office
Colombia
---
Type : Sales Office, Call Center, and Head Office of America
Italy
---
Type : Call Center, Sales Office, & Europe Head Office
Belgium
---
Type : Sales Office & Call Center
China
---
Type : Sales Office & Call Center
Japan
---
Type : Sales Office, Call Center, and Registered Office
Malaysia
---
Type : Call Center and South-East Asia Sales Office
United Arab Emirates
---
Type : Sales Office (India, Middle East, and Africa)
Covered Language
English
Spanish
Portuguese
Mandarin
Cantonese
Japanese
Korean
Bengali
Vietnamese
Tagalog
Hungarian
Thai
Burmese
Khmer
German
French
Italian
Dutch
Swedish
Danish
Finnish
Russian
Czech
Polish
Slovak
Ukrainian
Croatian
Slovenian
Serbian
Arabic
Afrikaans
Greek
Bahasa Melayu
Bahasa Indonesia
Hindi