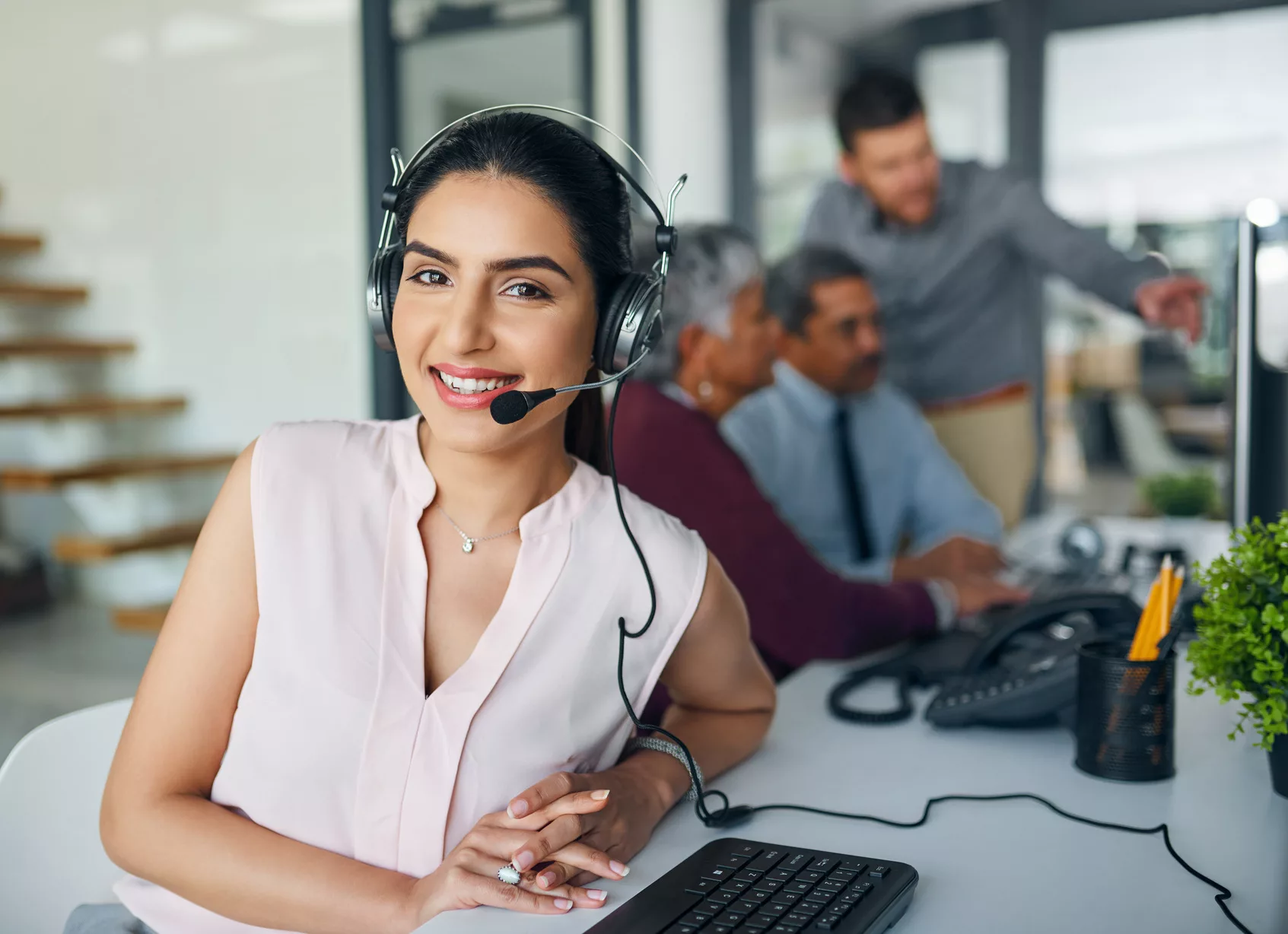 Our Broad Range of Call Center Solutions
GBA offers a wide array of multilingual call center services focused on delivering measurable results for your business. Our technically trained teams and agents are onboarded through an integrated, multi-channel platform and are employed to provide specialized service and product support.
Our support process is tailored to cater to every company's specialized needs, from required activities and escalation procedures to system-level reporting to ensure total customer satisfaction. We also provide insight into your future business development initiatives by analyzing product-related contact patterns gathered from technical support functions.
Contact Center
As product and service requirements become more diverse, the formats of contact centers are also becoming more varied. Our extensive contact center services cover everything from basic receptionist services to advanced technical support requiring specialized knowledge. Additionally, we provide various language options and flexible operating hours to meet our client's needs.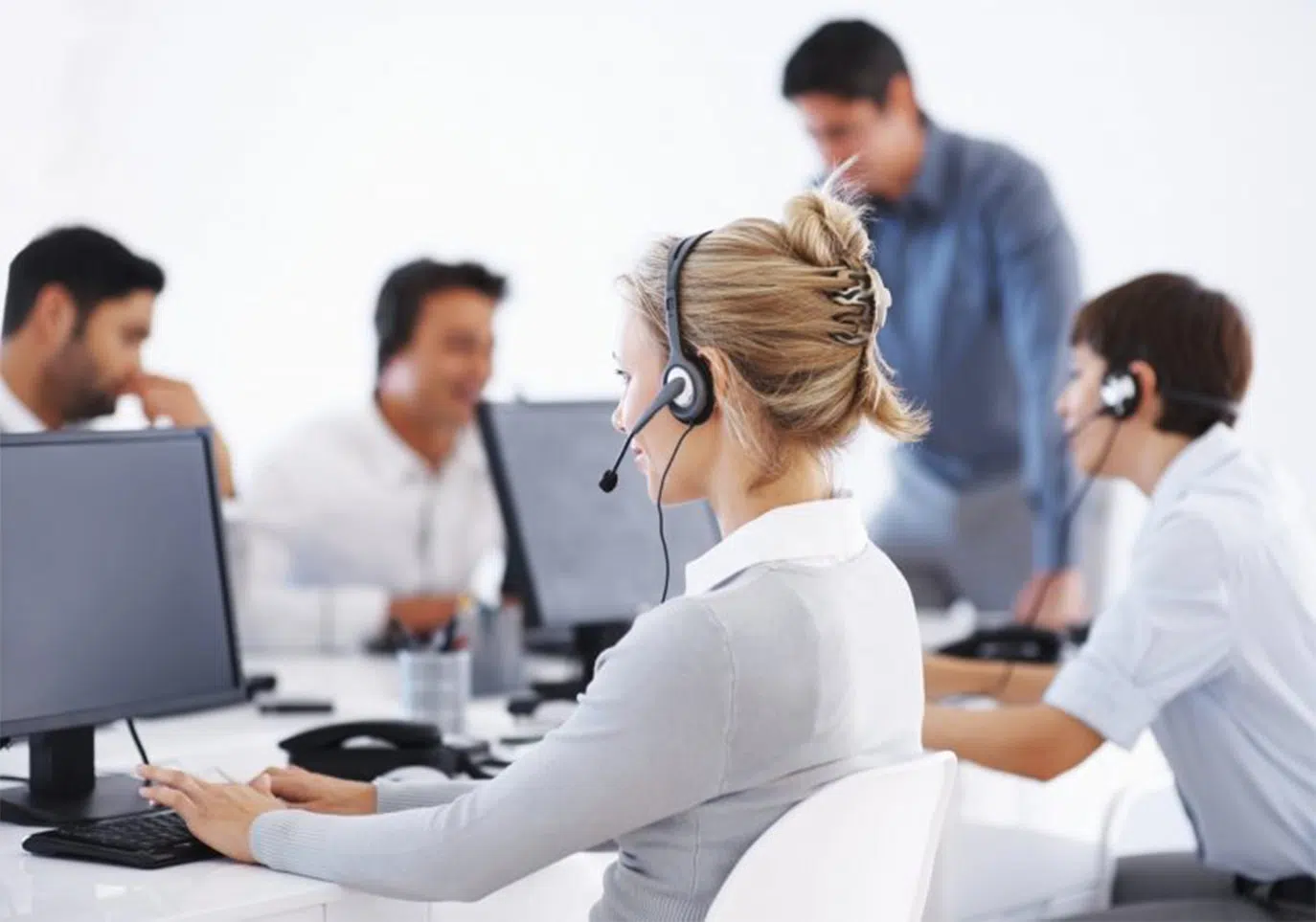 Multilingual Call Support
We cover 40 of the world's major languages, and we can tailor our language services to your specific needs. We can offer a combination of languages and allocate the necessary seats for each language, such as 20 seats for English and five for French, depending on your preferences and requirements.
Cost-Effective English Support Services
GBA offers a diverse range of English-speaking countries in addition to the Philippines, where many BPO players are located. This includes countries like Bangladesh, where prices for services are currently the most affordable in the world, and Malaysia, which has a unique asset of Asian English, including Singlish. Moreover, our English services can help reduce costs by as much as 70-80% compared to similar services in the United States.
Recall Services
If a product or service is discovered to be faulty, it is essential to initiate a rapid recall. Responding promptly is crucial to leaving a positive impression on the end user. With our expertise in handling recalls, we can quickly assemble a team and take the necessary actions to rectify the situation as soon as possible.
Outbound Telesales
GBA can design, develop, and oversee customer acquisition and sales strategies that are aligned with your sales objectives. These solutions are specifically tailored to help you achieve and surpass your revenue targets. We have the necessary skills and experience to manage sales centers in both inbound and outbound environments.
Non-voice Support
Non-voice communication channels like email and chat are becoming more commonplace than traditional telephone conversations. This trend has extended to customer support, as more end users prefer to access support services via email and chat rather than calls. Improving non-voice channels can significantly enhance the customer support experience of your company.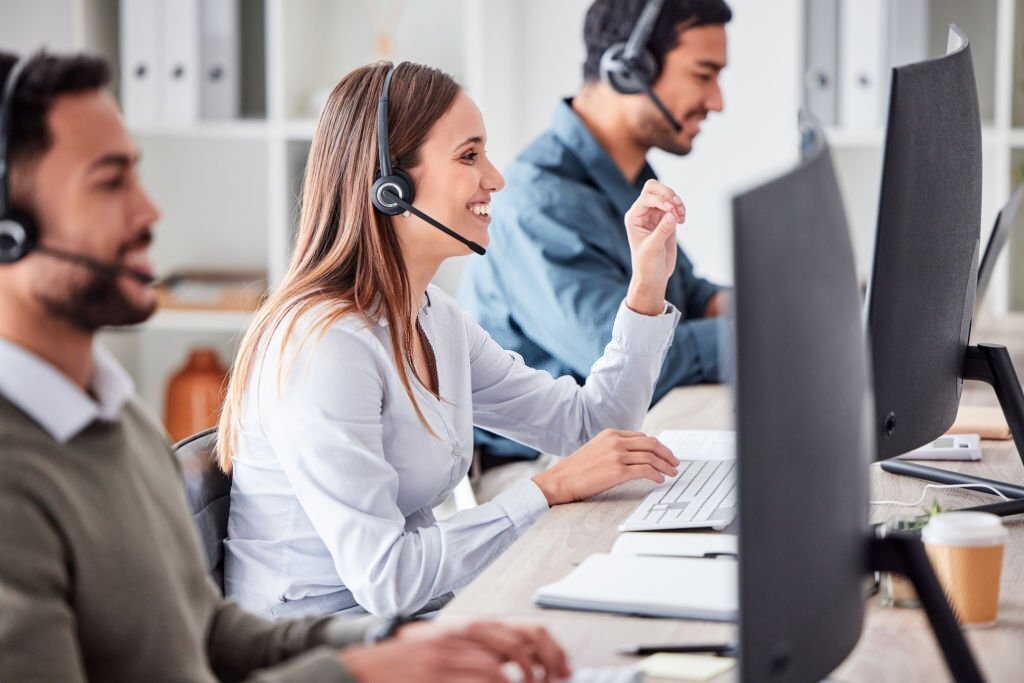 Game Chat Support
As smartphones become more widespread, the need for chat and email support also increases. This trend extends to customer and helpdesk support for smartphone applications such as games, shopping, and other lifestyle services. Our clients are increasingly utilizing live chat support to assist in these areas.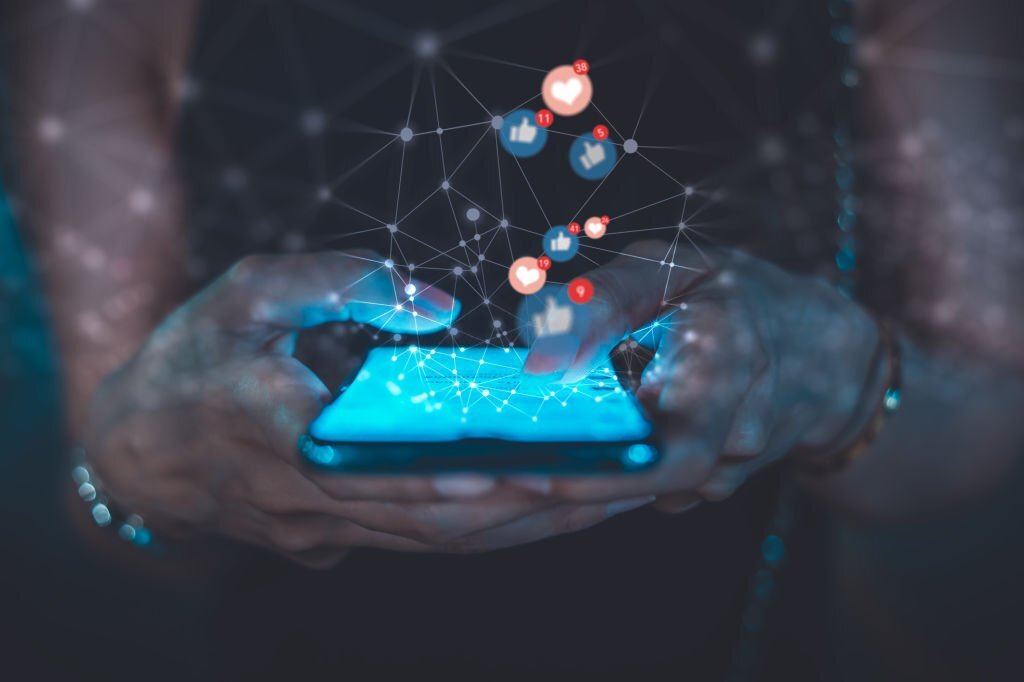 Monitoring
The internet has become an integral part of our daily lives, and social media networking sites (SNS) are becoming increasingly essential in both personal and business contexts. To meet these demands, we offer web and SNS monitoring services that cover a variety of platforms, including Twitter, Facebook, Instagram, LinkedIn, live streaming applications, and any other website or client platform.
SNS Text Monitoring
The spread of information on SNS is growing in importance for both consumers and companies, but this has also led to the emergence of the problem of flaming, which are instances where users express strong opinions online in a vulgar manner. To address this issue, we are at the forefront of detecting and preventing flaming or posts that could incite it to safeguard the integrity of our client's services and products.
Live Streaming App Video Monitoring
New live-streaming applications are introduced daily, and it is becoming increasingly necessary to monitor and report any violations committed by distributors to ensure the smooth operation of the app. We provide 24/7 staffed monitoring services tailored to our customer's specific needs.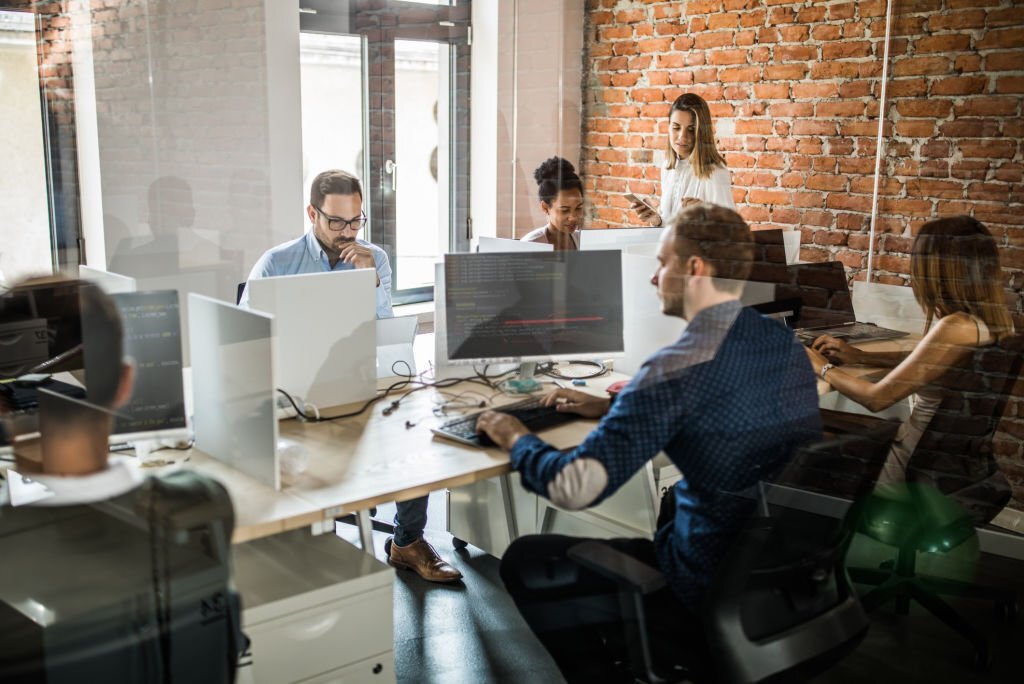 IT Development
Aside from 24/7 customer support, helpdesk support, and technical assistance, we also take on IT-related development projects, including website creation and software development.Aside from 24/7 customer support, helpdesk support, and technical assistance, we also take on IT-related development projects, including website creation and software development.
Website Design and Development
The design and functionality of your website significantly contribute to improving your company's corporate image and communicating with your end users. We provide comprehensive services, from website design to development, to ensure that all aspects of your online presence are optimized for success.
Content Moderation
Content moderation is an essential service for any website that allows user-generated content. We will proactively monitor and remove harmful or inappropriate content to protect your brand's reputation, maintain user trust, and foster a vibrant online community.
Omnichannel Cloud Contact Center Solution – AI Technology
An omnichannel cloud solution provides businesses with greater flexibility, scalability, and agility to adapt to changing customer needs and market conditions. We will provide you with a comprehensive and integrated platform to manage customer interactions across multiple channels.