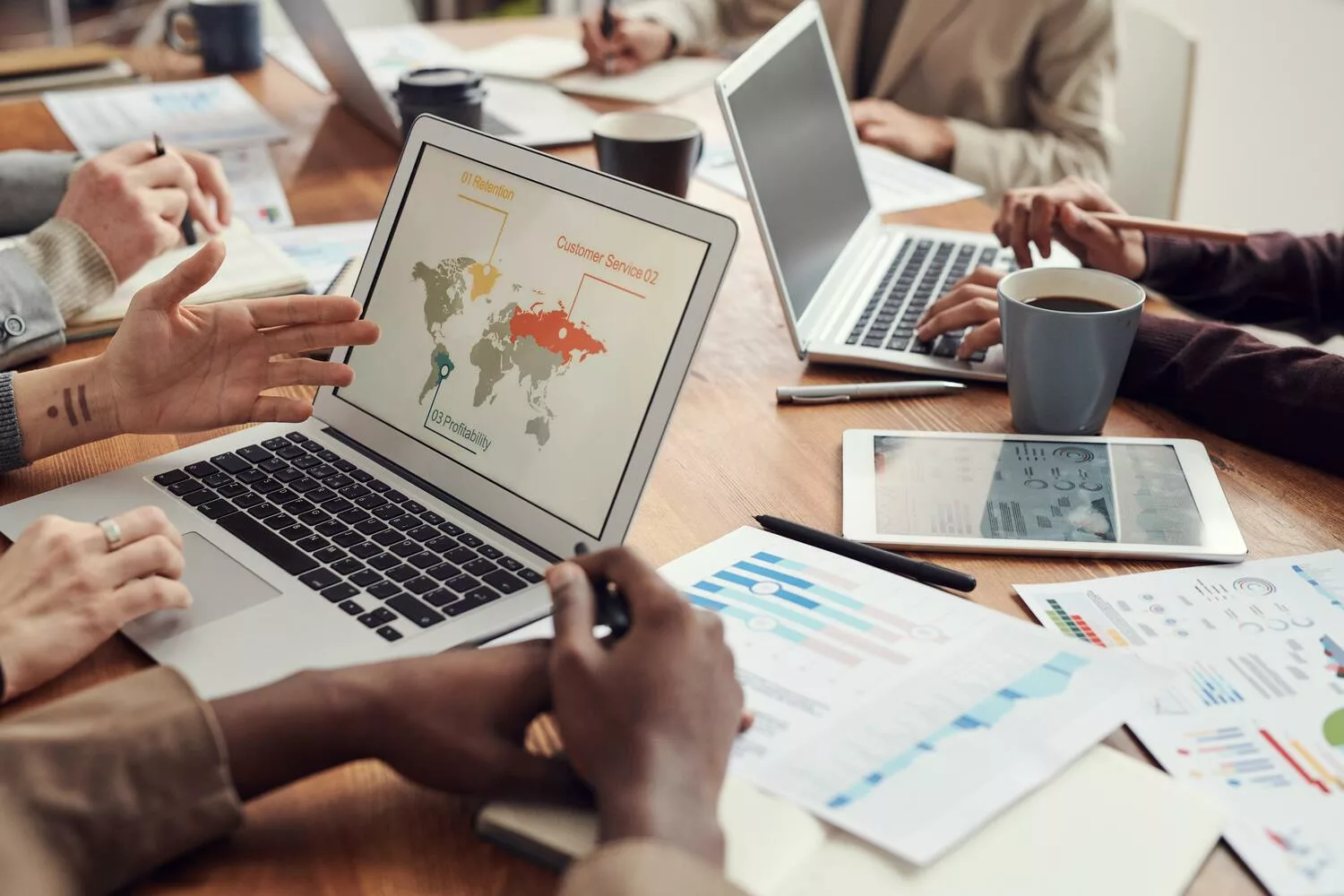 What sets GBA apart?
Multilingual Network
Our global network allows us to provide multilingual call center services in the world's major languages at competitive prices. In addition to English, Chinese, Hindi, French, German, and Spanish, we cover other local languages like Japanese, Korean, Italian, Swedish, Dutch, and Burmese. We currently offer specialized BPO services in 40 languages, covering over 80% of the world's population.
Cost-Effective
Our carefully selected partners have passed our strict requirements for joining GBA. These companies and professionals have extensive international experience, ensuring that we offer high-quality contact center services at local prices.
One-Stop Service
We offer a single point of contact to make it easy for clients with global operations spanning several countries. Our specialized services include coordinating with local teams in each country, ensuring smooth communication without any discrepancies.
Local Intelligence
By partnering with local companies and independent professionals, we can provide high-impact solutions tailored to the local culture and business practices, all at local prices.
Leader in Southeast Asia and Africa
We have the largest number of offices in Southeast Asia and Africa, putting us in a unique position to cover the major economies in these regions. GBA is the leading multilingual call center network in Egypt, South Africa, Nigeria, Ghana, India, Vietnam, Malaysia, Thailand, and Bangladesh.
Quick Turnaround
We emphasize speed as much as quality. We help set up and launch projects in as fast as 15 days and a few weeks for larger scopes.