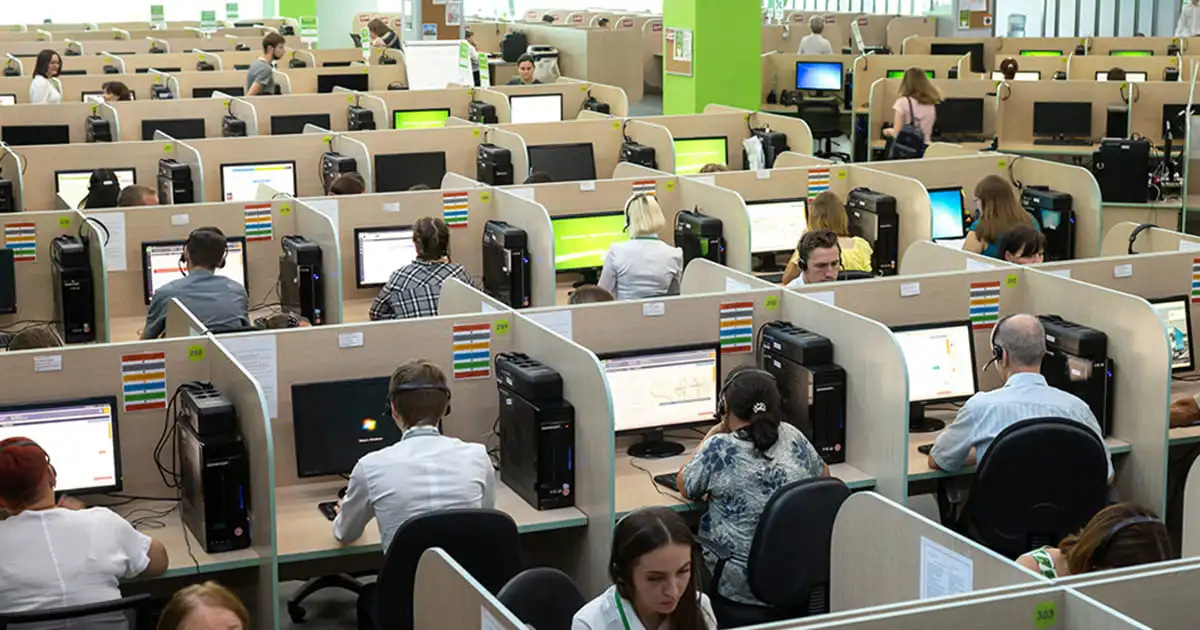 Tool Product Customer Support (Call and Email)
The client sought out a BPO company that could offer multilingual call support for their tool product customer support across the globe to end users. The required languages included English, Thai, Japanese, Chinese, and Korean, which proved challenging for the client to find a local company that could provide excellent quality services at reasonable prices. Fortunately, GBA was an ideal choice as we offer one-stop multilingual customer support services.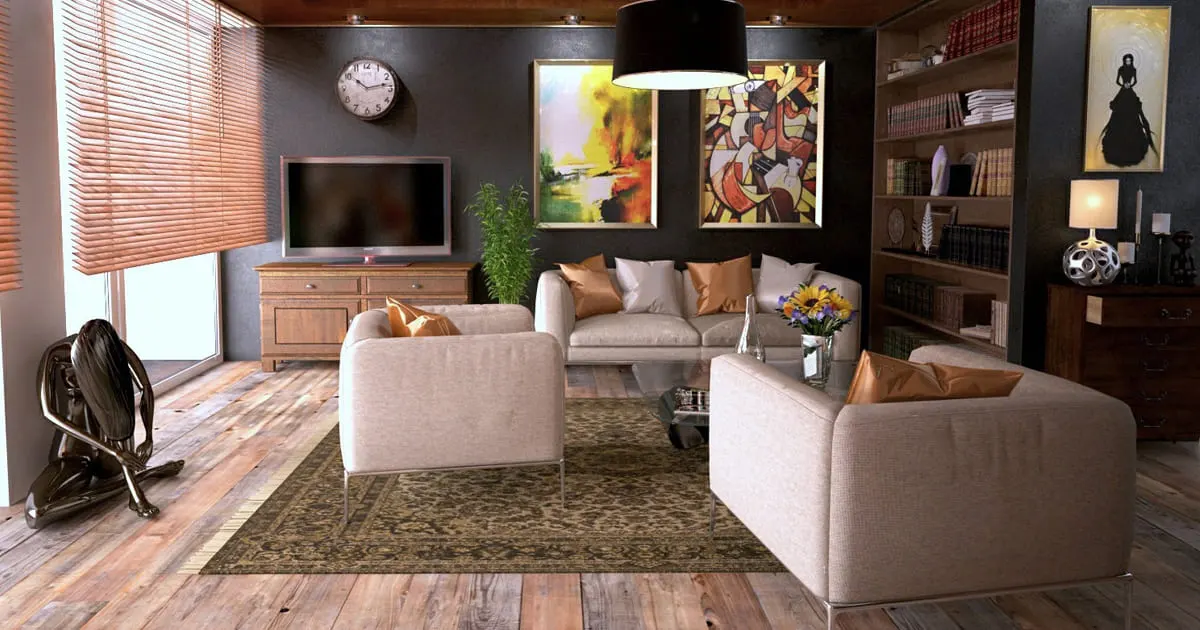 Short-term Vacation Rental (Chat and Call)
Short-term vacation rentals have become increasingly popular and convenient for domestic and international travel. To ensure customer satisfaction, the customer support center must offer multilingual services in languages like English, Chinese, and Spanish. It's also crucial for the support center to operate 24/7 to handle reservations, troubleshooting, and cancellations. At GBA, we provide a multilingual vacation rental service with 24/7 operation through our global network, which has received positive feedback from clients and end-users.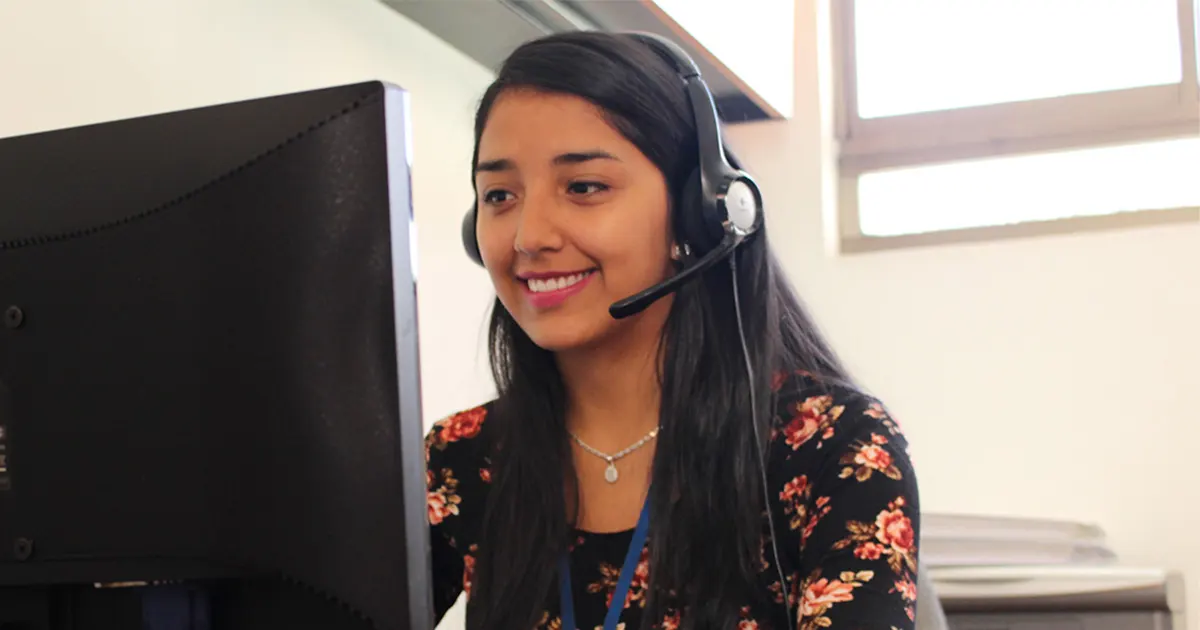 Cost-Effective English Support
We provide a range of English support services tailored to our customers' needs. Recently, an American manufacturing company requested that English customer support be operated from outside the US to reduce costs. The outcome surprised the client, as we were able to provide the service from the Philippines and achieve a 70% reduction in their costs while maintaining a high level of quality.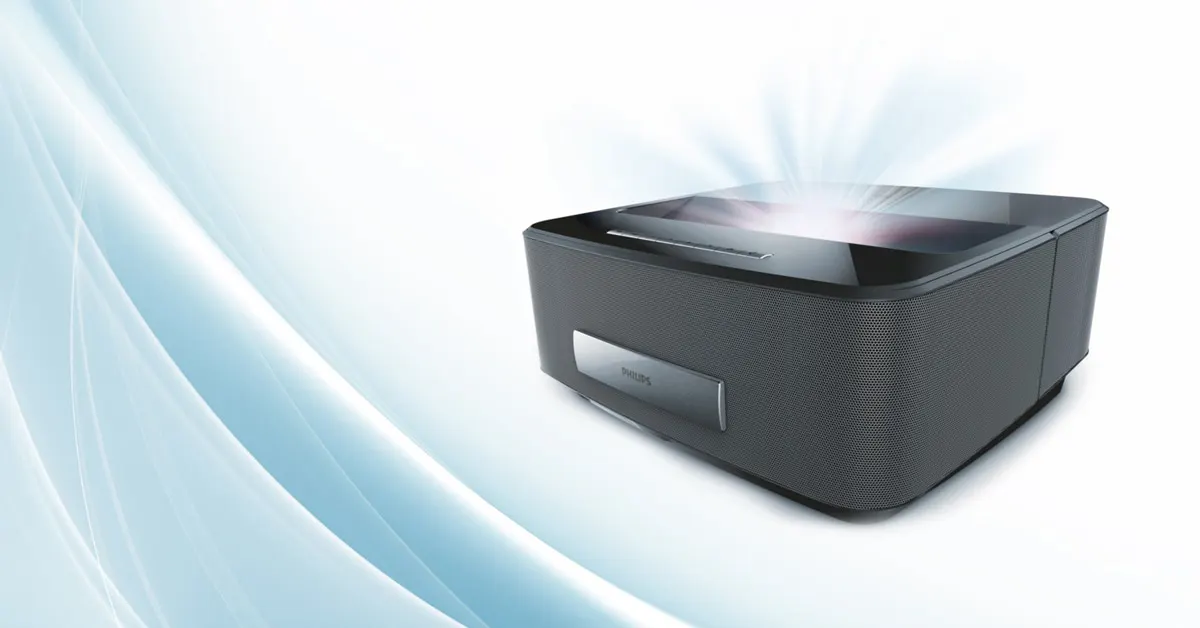 Philips Screeneo Support Service for Projectors (Call and Email)
GBA manages the support services for all Philips Screeneo projectors, serving approximately 1.8 billion people across Europe, the USA, and China. Our support service was first launched in Tunisia in four languages—German, English, French, and Italian—to cater to the European markets. Through effective collaboration between our different locations in Europe, Africa, and Asia, we have successfully established support services in China (in Mandarin) and the Philippines (in English for the US market), providing multilingual support and local intelligence.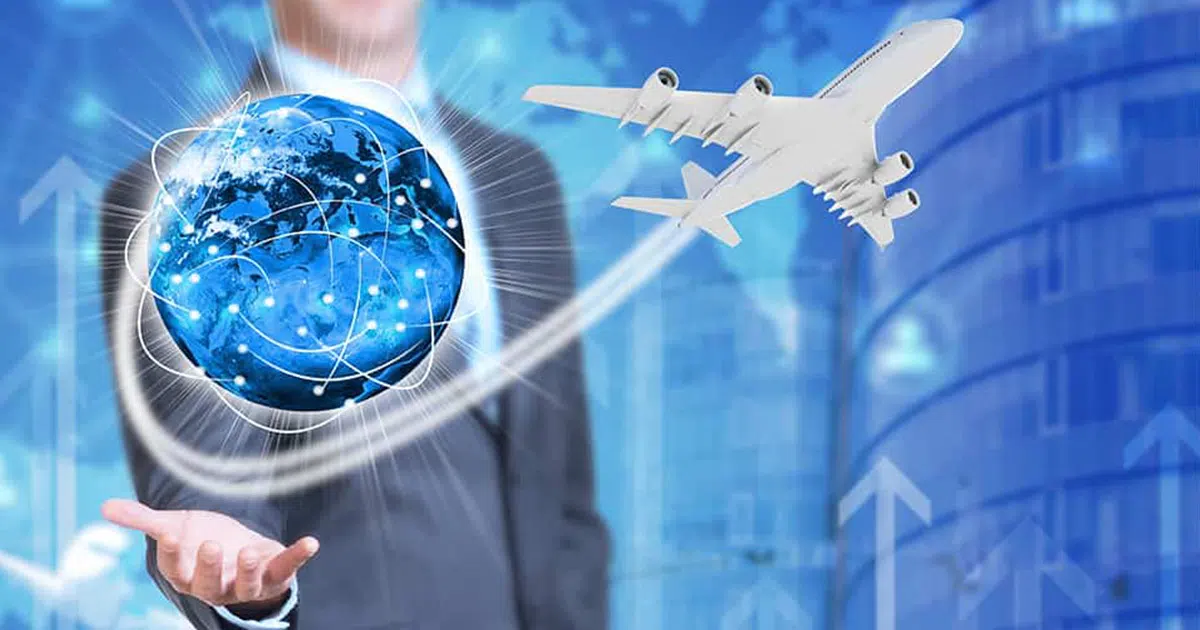 Deployment of Analytics Tool at No Cost
An airline company needed help identifying the causes of inconsistent email interactions carried out by multiple BPO vendors they had appointed. To address this issue, the Digital Transformation team developed and implemented the C-LOG system, which allowed agents to log cases based on specific email requests. With the introduction of the C-LOG reporting tool in the airline environment, the client could effectively track and reconcile varying email response times across multiple BPOs and generate a comprehensive report for the regional office management.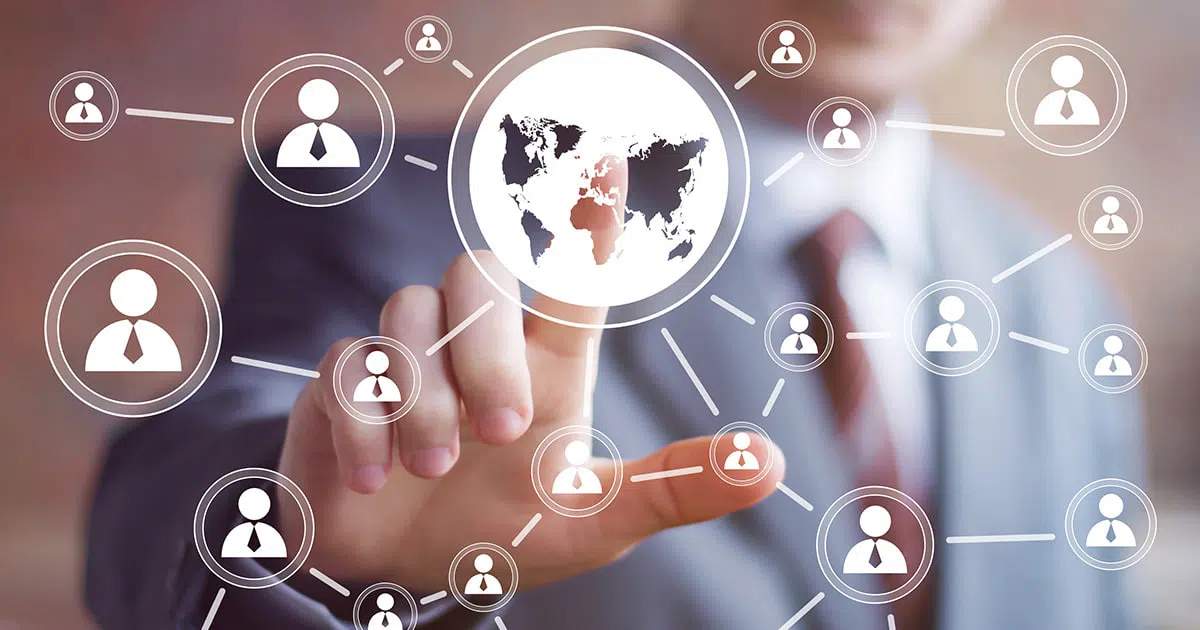 Optimizing CX with Technology (Use of Robotics Process Automation)
An Asia Pacific shared service center embarked on an eight-week development project to automate its incoming document processing system. The client's objective was to streamline their purchase order (PO) process by identifying data based on various business rules and process flows and inputting them into their ERP system without human intervention. We developed a robotics solution to help achieve this goal, allowing the entire PO process to run 24/7 with improved efficiency, accuracy, and speed.
In the words of the client, " Our technology consultants formulated a Robotic Process Automation (RPA) solution for our Regional Shared Services Purchase Order process. The outcome provided us with great confidence in the RPA technology. Our global leaders were very impressed with the outcome, especially within the short period of time."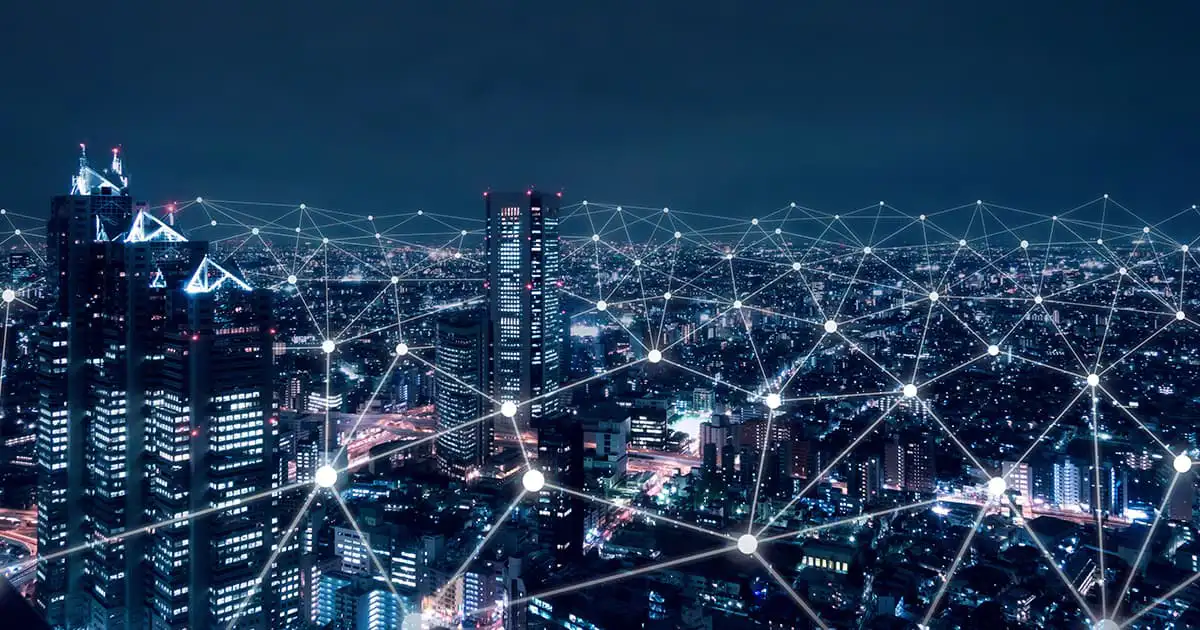 Optimizing CX with Technology (Use of Robotics Process Automation)
A leading telecommunications company in Singapore faced a backlog of 2500 submissions, which required manual input into their in-house system. The local team developed an innovative solution, leveraging Robotic Process Automation (RPA) to streamline the client's online sales submission process. Using a workforce comprising 20% human and 80% RPA, we cleared all pending cases within one week. With the RPA implementation, the client was able to process up to 500 sales per day, significantly improving their sales cycle time.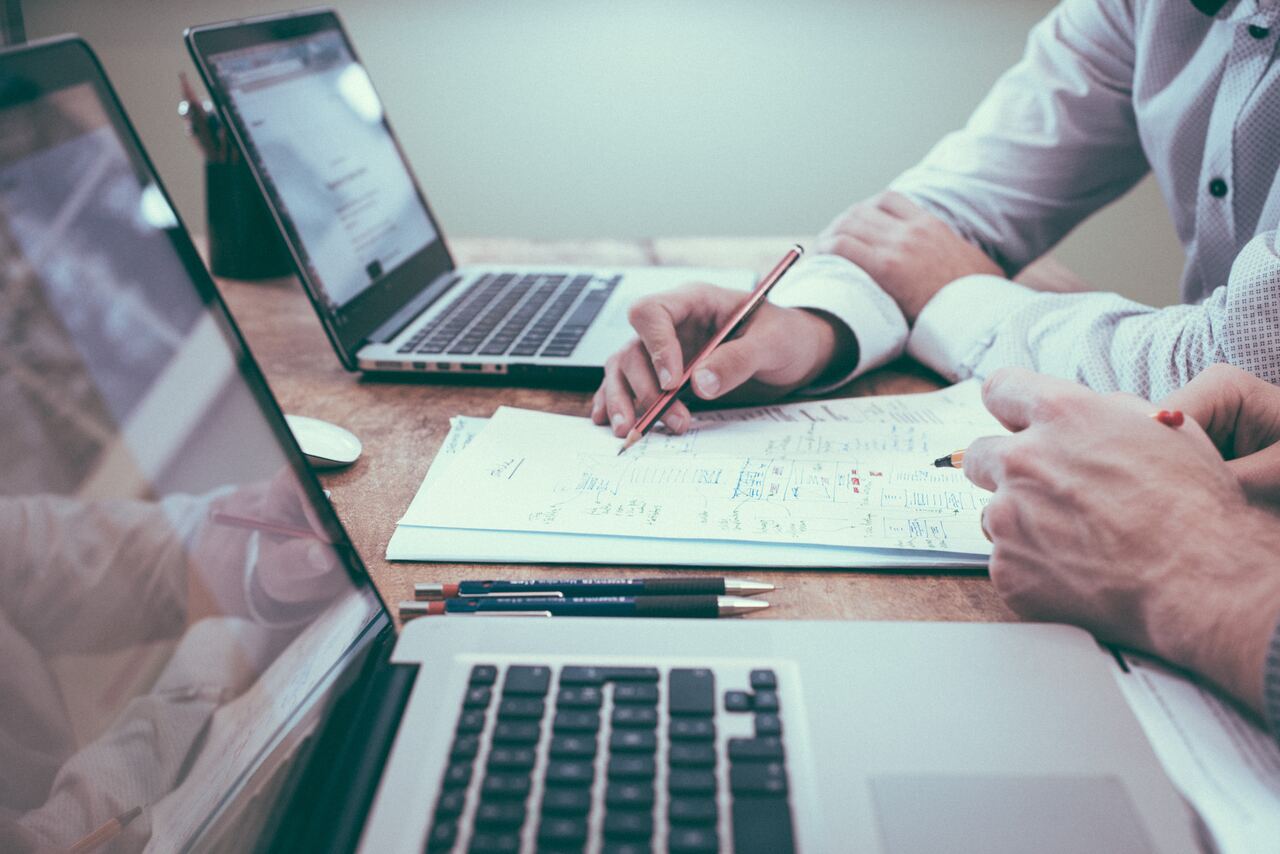 European Outbound project (Detection of leads)
GBA Europe has launched a service of detection of leads for a leader in automation devices in 6 languages all managed from Bosnia: German, French, Dutch, Polish, Czech & Slovak. GBA makes more than 1,000 leads/month for several different devices: Microscopes, sensors, vision detectors. More than 10 FTE agents are currently working for this leader with non-stop success and very low attrition rate.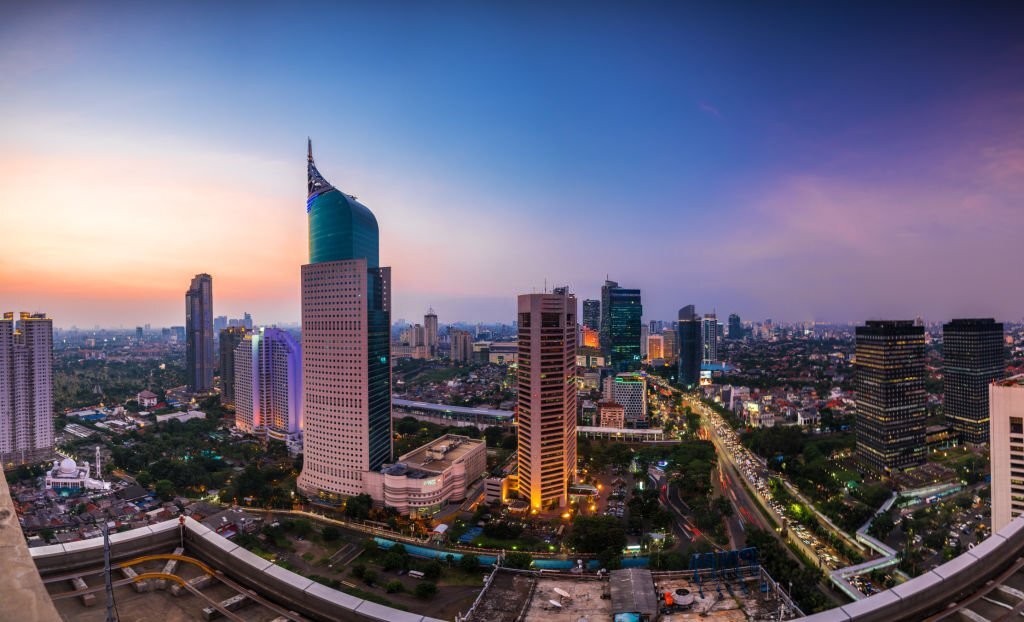 Worldwide Outbound project
GBA is managing a project of qualification of files. Opt-in in Europe ad Asia (Korea) from its offices in Bosnia and Vietnam. The customer is the leader in the sector of the Pharmaceutical Industry. GBA is managing about 10,000 data split between Asia and Europe. GBA customer takes advantage of the experience and the very high skills of the agents in Bosnia regarding outbound projects and languages.