GBA Asean Meetings – October 2022
From the 5th to the 10th of October, Mr Denis Guittet – CEO of GBA Global BPO Solutions – has visited the offices of 3 of GBA partners in Asean, the meetings has been hold in the cities of Bangkok, Ho Chi Minh city, Hanoi & Kuala Lumpur. From one side Mr Guittet has been able to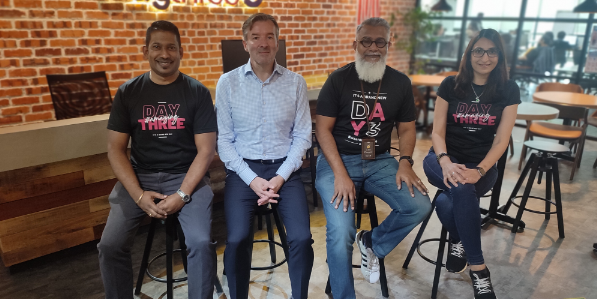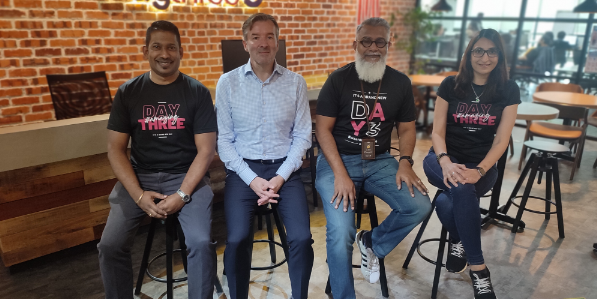 From the 5th to the 10th of October, Mr Denis Guittet – CEO of GBA Global BPO Solutions – has visited the offices of 3 of GBA partners in Asean, the meetings has been hold in the cities of Bangkok, Ho Chi Minh city, Hanoi & Kuala Lumpur.
From one side Mr Guittet has been able to give updated information about GBA activity and organization after 3 years of absence due to Covid and from the other side the teams in Thailand, Vietnam and Malaysia have been able to introduce their team and the services that they are currently providing to customers such as Lazada, Digi, Samsung, KLM….
GBA underlines how Asean is very important in its strategy of development in order to provide its services to companies from Japan, China, Korea, Europe & USA but also to local companies which need multilingual call center in this region which is definitely a region with high growth potential.
"On behalf of GBA I would like to thank the local team who gave me a warm welcome : Sarun Vejsupaporn – CEO in Thailand , Tran Le Quang, Doan Vu Hung Cuong & Kim Hyung Sub in Ho Chi Minh – Vietnam, Lee Jong Hyung in Hanoi – Vietnam, Raymond Devadass – CEO – and his team, Charanjit Kaur, Praba Chilatorai & Chiew Sin Kwang In Kuala Lumpur – Malaysia.
I would like to emphasize the professionalism of our team in Asean region who shared their know-how and experience, I would like as well to highlight their technological cutting-edge solutions.
They were not only productive meetings but also pleasant times spent together."
Denis Guittet – CEO of GBA