Daythree: A Brand Malaysia Story Feature
April 6, 2023
Malaysia has witnessed a notable increase in cross-border business activity and in the world. Many organizations have taken their Malaysian brands beyond the nation and allowed it to soar into strident success. Brand Malaysia is an effort to recognize eminent Malaysian businesses, the leading brands and the personalities behind these brands. This initiative will become a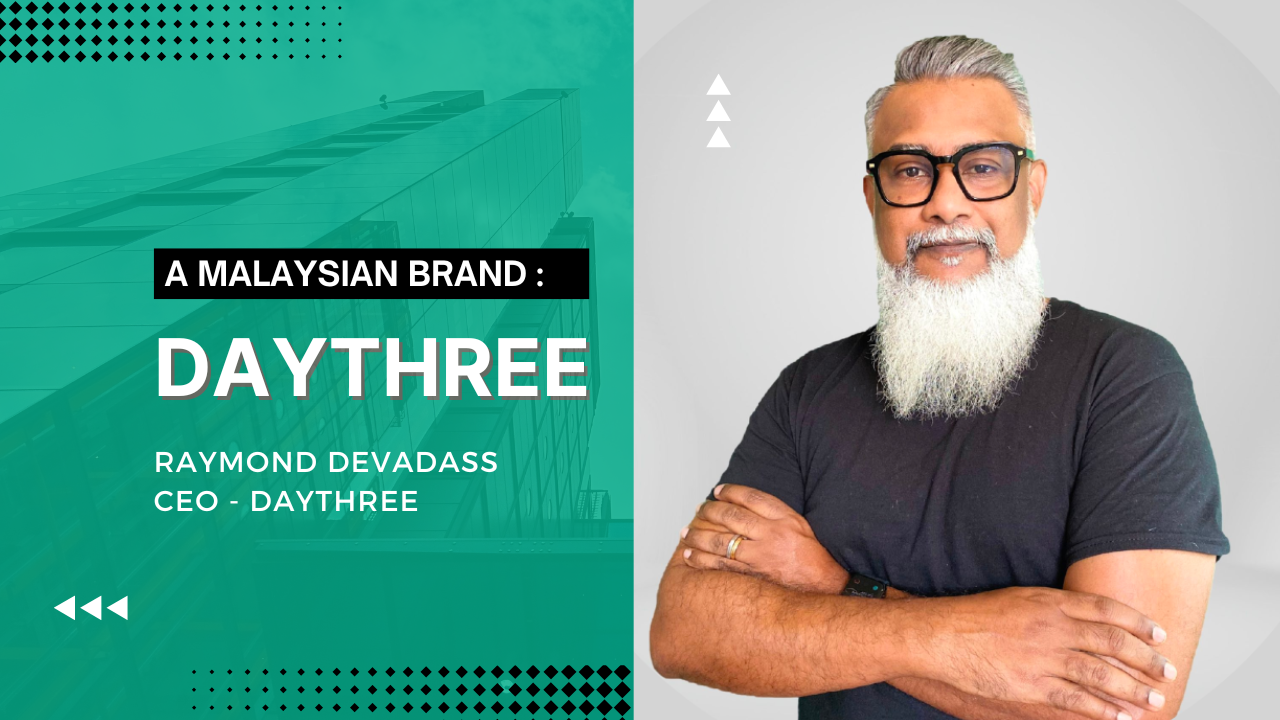 Malaysia has witnessed a notable increase in cross-border business activity and in the world. Many organizations have taken their Malaysian brands beyond the nation and allowed it to soar into strident success.
Brand Malaysia is an effort to recognize eminent Malaysian businesses, the leading brands and the personalities behind these brands.
This initiative will become a benchmark that moves the nation to spur and recognize Malaysian achievement & accomplishment from the humble corners and crevices in Malaysian society. It is a testimony of Malaysian businesses doing notably well for Malaysia. The world will be increasingly aware of the role Malaysian business people play, not only in Malaysia, but in shaping the regional environment.
The Government and notable institutions, including The University of Nottingham Malaysia's acceptance of this vision is testimony of their recognition and support in this noble endeavor.
We like to thank the very professional team from Brand Malaysia for featuring GBA member – Daythree.
For more information on this release, please contact info@gbacallcenter.com
Recent News